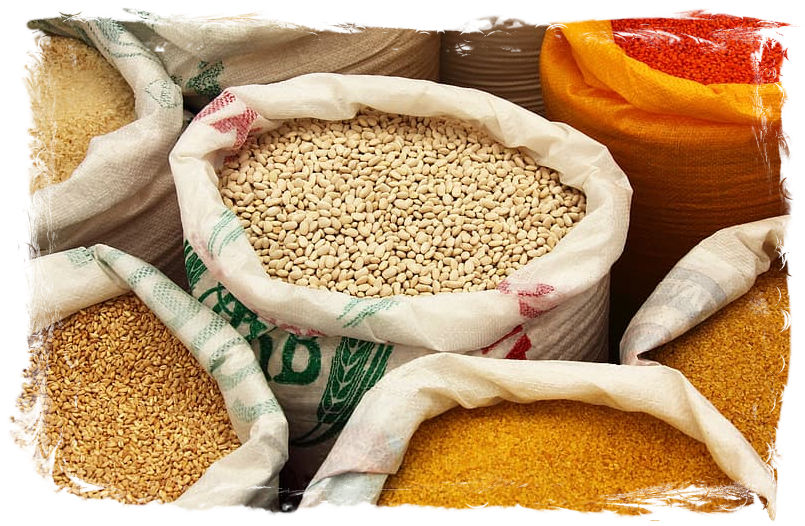 The Hochfeld Group was originally founded in 1941 by Mr E.E Hochfeld, the father of Steve Hochfeld a current director.
Today we primarily supply feed raw materials and other agricultural products to wholesalers, processors, manufacturers & aid agencies in the Southern African agricultural markets. 

We also provide specialised services within the Commodity Trade Environment.
These comprise:
Training Courses for Traders and Ships Charterers
Management Consultancy for trading businesses
Forensic Accounting for Trading and General Businesses
More About Us